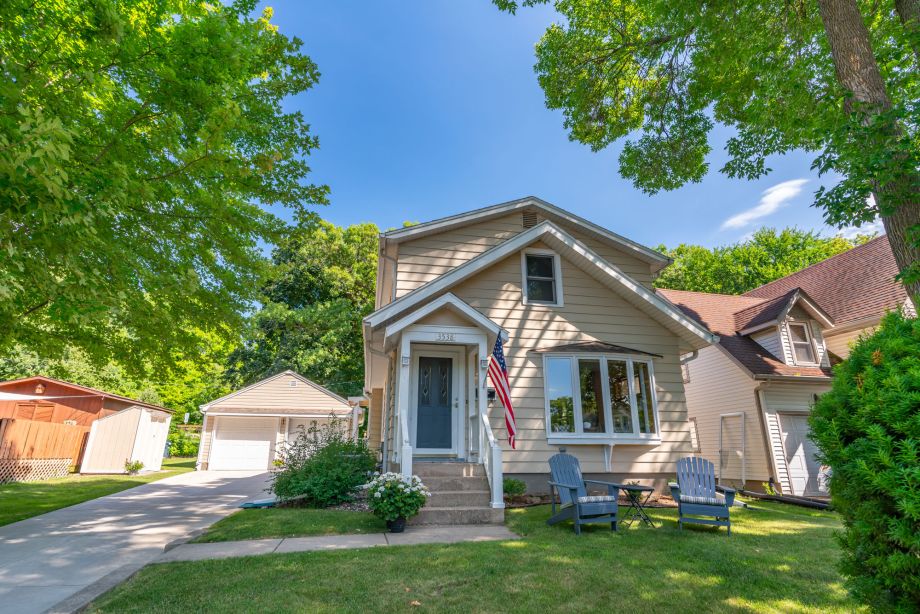 Dungeon-Monroe
Dungeon-Monroe is a vibrant and diverse neighborhood located on the west side of Madison. It has a mixture of residential, commercial, and recreational spaces for residents and visitors.
There is a blend of historic and modern architecture within this neighborhood. The housing styles differ between the homes to apartments to condos, allowing it to charm a wide variety of people from different lifestyles.
The two main streets of this area are a destination for people to shop, dine, and socialize with its array of shops, restaurants, boutiques, bars, and cafes. It also benefits from its location with being in close proximity to Wingra Park, Henry Vilas Zoo, and the hospital. A few other close highlights would be Trader Joe's, Camp Randall, Lake Wingra and Monroe Street Library.
Dungeon-Monroe is also close to several schools. It is near the Edgewood elementary, middle school, high school and college, along with UW Madison.
This wonderful neighborhood has fun filled days waiting for you to make memories.