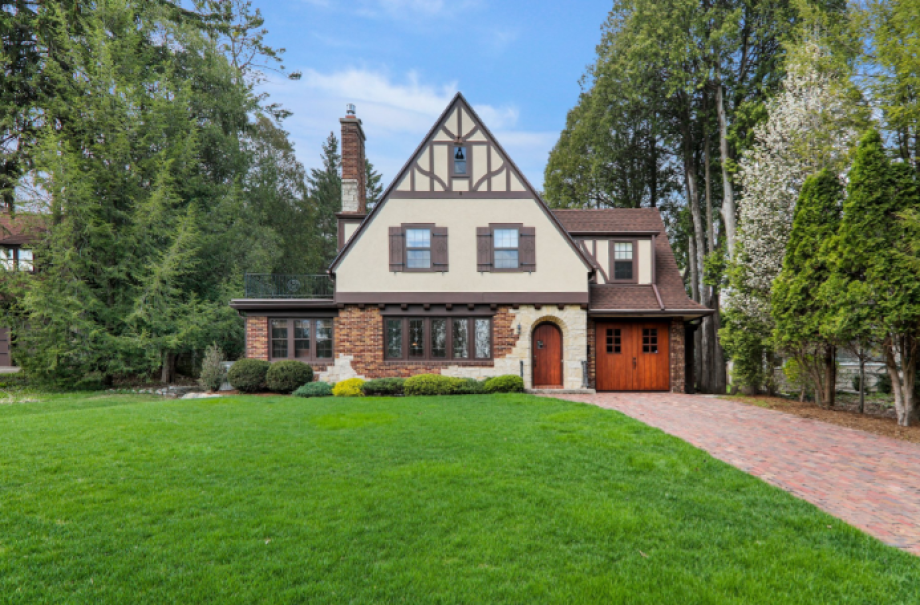 Nakoma
Nakoma is a neighborhood located on the southwest side of Madison, Wisconsin. It is known for its beautiful homes, tree-lined streets, and easy access to outdoor activities.
The neighborhood was originally developed in the early 20th century and features many historic homes, including Tudor, Colonial Revival, and Prairie-style architecture. Many of the homes in Nakoma were designed by well-known architects, such as Frank Lloyd Wright and Louis W. Claude.
Nakoma is also home to the Nakoma Country Club, which features a golf course, tennis courts, and swimming pool. The country club was founded in 1923 and has been a popular destination for both residents and visitors for nearly a century.
In addition to its recreational amenities, Nakoma is known for its proximity to several parks and nature areas, including the University of Wisconsin Arboretum and Wingra Park. These outdoor spaces offer opportunities for hiking, biking, bird-watching, and other activities.
Overall, Nakoma is a highly desirable neighborhood in Madison, known for its beautiful homes, natural beauty, and strong sense of community.