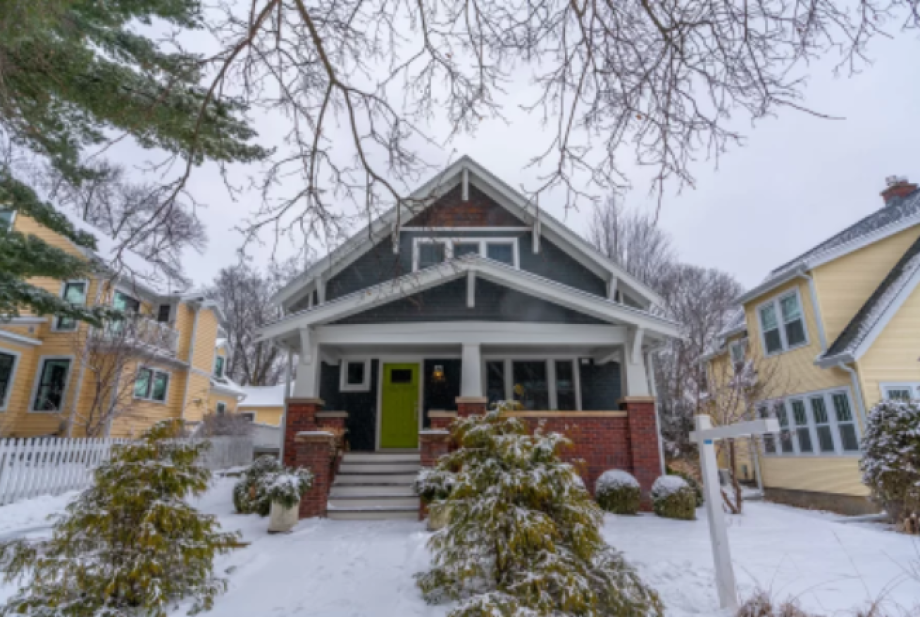 West Lawn
West Lawn is a residential neighborhood located in the southwestern part of Madison, Wisconsin. It is bordered by Mineral Point Road to the north, Whitney Way to the east, Midvale Boulevard to the west, and the Beltline Highway to the south. The neighborhood is known for its well-maintained homes and tree-lined streets.
West Lawn has a mix of single-family homes, apartments, and condominiums, with many of the homes built in the mid-20th century. The neighborhood is relatively quiet and has a strong sense of community, with many residents participating in neighborhood events and activities.
One of the notable features of West Lawn is its proximity to several parks and green spaces. The neighborhood borders the Owen Conservation Park, which offers hiking trails, wildlife viewing, and scenic vistas of the surrounding area. West Lawn is also close to the popular Elver Park, which has a swimming pool, disc golf course, and sports fields.
West Lawn is served by the Madison Metropolitan School District, with several public schools located within the neighborhood or nearby. The area is also home to several private schools, including the Catholic high school Edgewood High School.
Overall, West Lawn is a desirable neighborhood for families and individuals seeking a quiet, residential community with easy access to parks and other amenities.