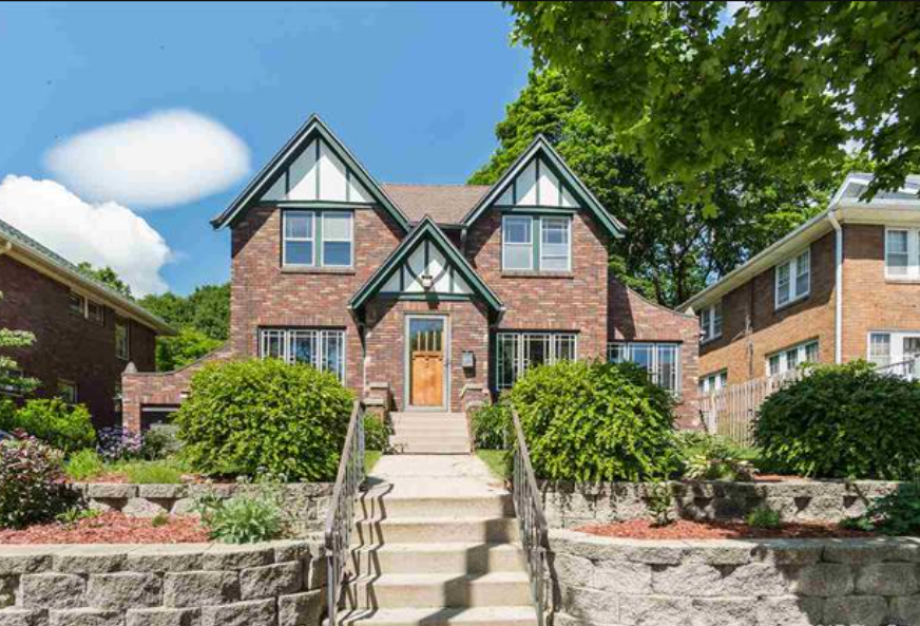 University Heights
The University Heights neighborhood is known for its historic architecture. It is filled with well-preserved houses dated back to the early 20th century that have distinctive features with the woodwork, stained glass windows, and unique details.
The cultural and artistic scene, tree-lined streets and well-maintained green spaces enhance the area and serve as the perfect gathering spot for people to relax and socialize with friends and family. In addition, people can meet at one of the many local businesses within this area including shops, bookstores, and boutiques that are within walking distance. Residents also have access to dining at places like Geraci's, Gigi's On Fairmount, Stone Oven Bakery Cafe, and Mia Bella's.
This family-friendly neighborhood is home to two schools including Randall Elementary and West High School and in close proximity to the University of Madison.